FCW's professional and accomplished legal support staff is an integral part of the firm's superior reputation and track record for success. Our law clerks, paralegals, and administrative support team consist of individuals with a variety of backgrounds including medicine, small business management, computer sciences, real estate, and telecommunications.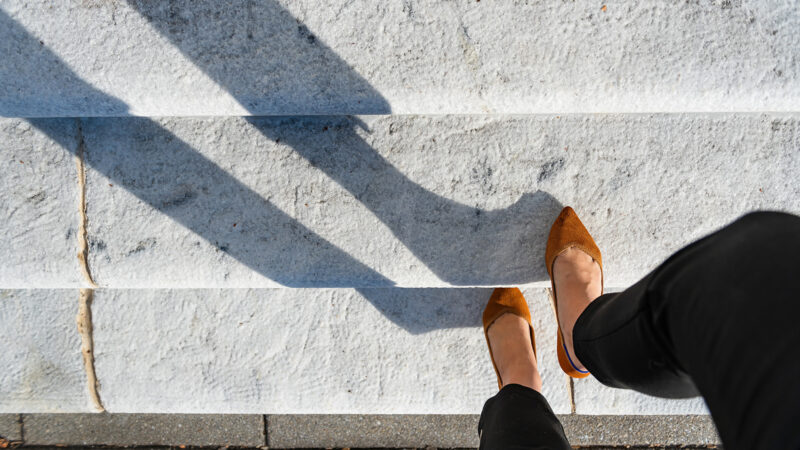 Our Staff
Staff Counsel
Cheryl Scavo
Paralegals
Lisa Bynum
Kevin Connolly
Karen Duncan
Shannon Hackett
Belinda Harrison
Administrative Team
April Johnson, Office Manager
Danielle Rhea, Front Office Coordinator
Debbie Lanter, Administrative Assistant
Janet Flint, Finance Director

In addition to the advantages derived from our exceptional in-house staff, our clients benefit from FCW's long-standing relationships with consultants, financial institutions, accountants, expert witnesses, private investigators, title abstractors, real estate and business appraisers, and other professionals.