Full-service Law Firm Serving Metro Atlanta and Beyond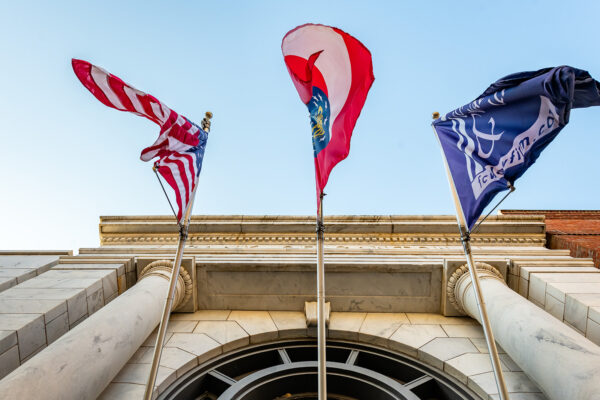 Flint, Connolly & Walker, LLP is a full-service law firm representing businesses and individuals throughout North Georgia and Metro Atlanta in a wide variety of legal matters. Through our relentless pursuit to provide the highest quality legal representation to our clients, we have grown from our roots as a boutique firm serving the Cherokee County community into one of North Georgia's premier business law firms.
FCW's experienced and innovative attorneys deliver personalized service at a more modest cost, a feature that many of the inefficient and inflexible firms simply do not possess.  Our clients enjoy direct access to, and often establish lasting relationships with, the firm's attorneys and professional staff and are confident that they can rely on the firm to zealously represent their interests, whether in times of crisis or opportunity.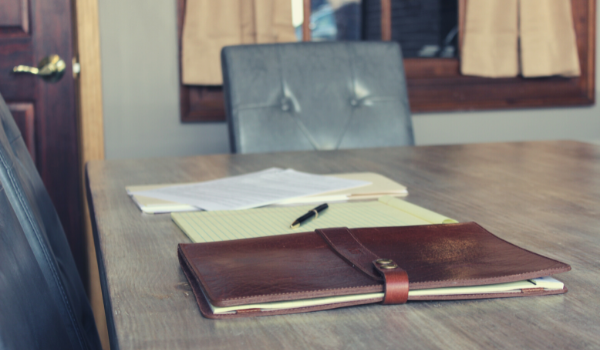 The firm is especially proud of its professional and accomplished legal support staff.  Our law clerks, paralegals, and administrative team complement our experienced attorneys to advance our mission of providing superior legal services to individuals and businesses in Metro Atlanta and across the State of Georgia. To that end, FCW is always seeking talented and motivated individuals to reinforce our legal team and welcomes qualified candidates to apply.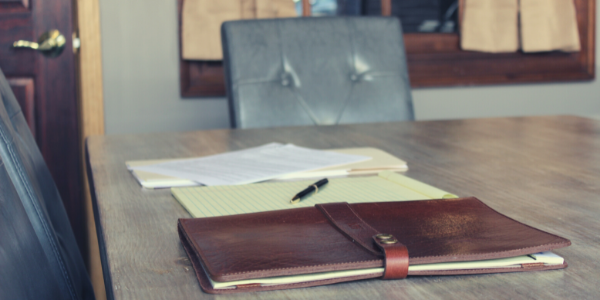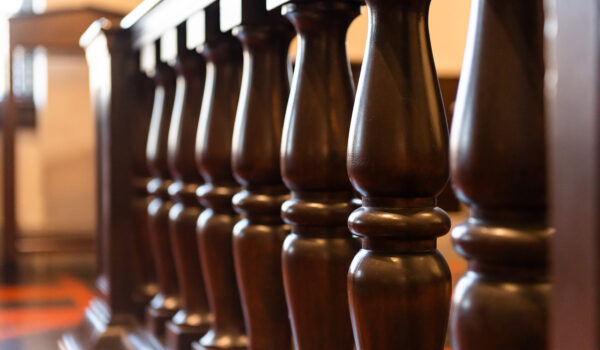 FCW is committed to providing you and your business with superior, yet cost-effective, legal services in a broad range of practice areas, including business and real estate litigation, corporate governance matters, business mergers and acquisitions, residential and commercial real estate transactions, succession planning, and trust and estate administration.  In addition, the attorneys at FCW routinely serve as general business and legal advisors to their corporate clients—from small businesses to international enterprises—on the issues that arise in the day-to-day operation of a company.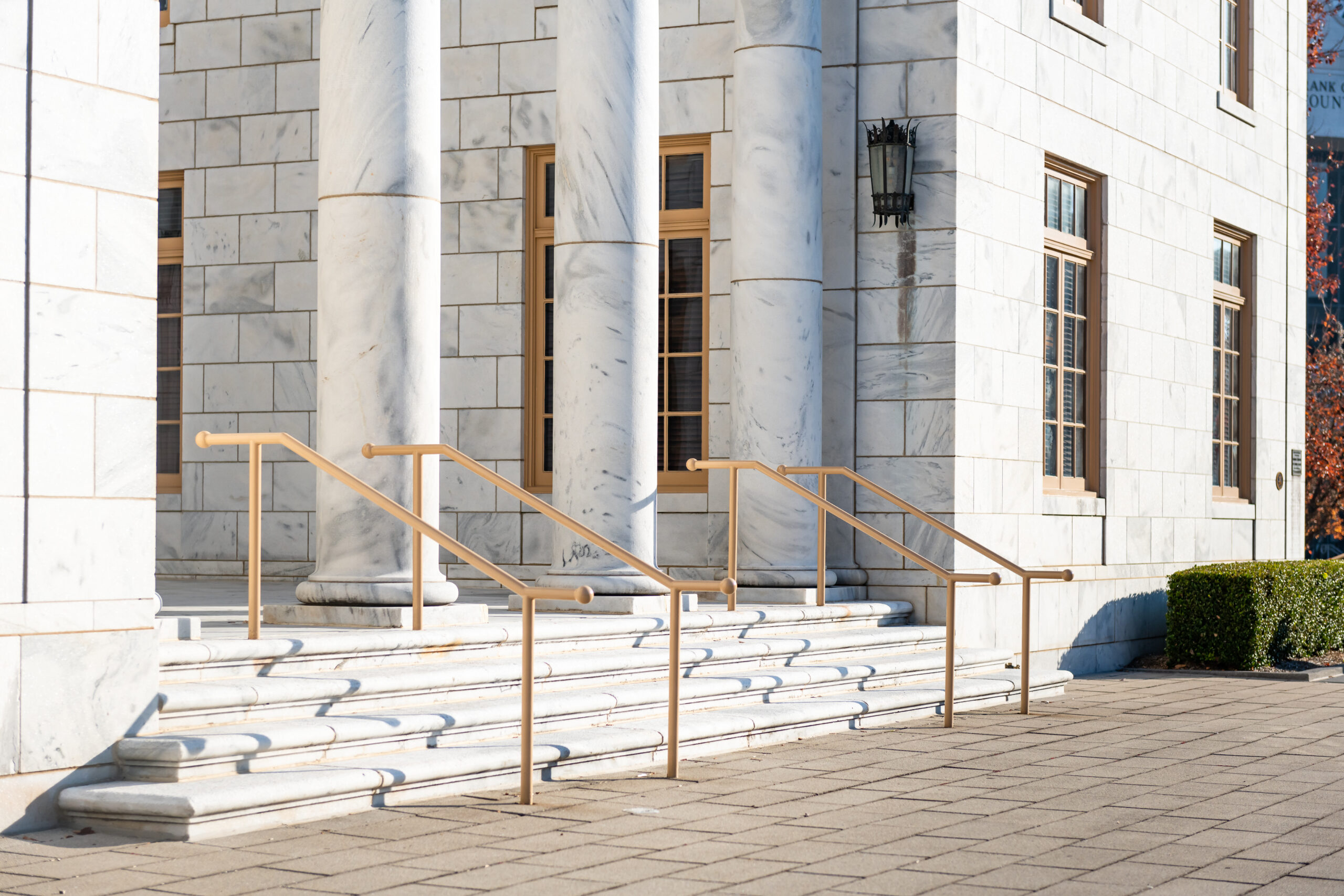 Community service is a cornerstone in our approach to the practice of law, and we are dedicated to contributing to communities throughout North Georgia and Metro Atlanta.  FCW's professionals serve as board members, coaches, and leaders in churches, the arts, non-profit organizations, young professional associations, and real estate and historic property revitalization efforts. Our attorneys are also active in state and local politics, which helps us maintain strong relationships with public officials.
We believe that involvement and service makes us better lawyers: It keeps us more connected to our clients and others around us; it keeps us more connected to the trends and needs of our communities; and it keeps us more connected to the leaders of our courts and government.