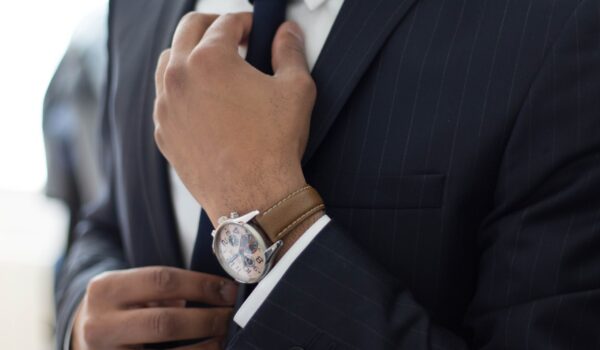 Unlike other firms, where new associates may be limited to mundane tasks like document review, discovery production, and clerical work, FCW encourages and indeed expects its new attorneys and professional staff to take on substantial responsibilities right from the start, all with the benefit of proper mentoring and guidance from the firm's leadership. The firm offers new attorneys the ability to immediately begin practicing sophisticated and substantive law and to venture outside comfort zones in a fast-paced work environment.
If you are an ambitious and driven professional and believe you will thrive in our firm's culture, we invite you to review our current openings below and complete an application.  If you are still in law school, we encourage you to learn more about our Summer Associate Program.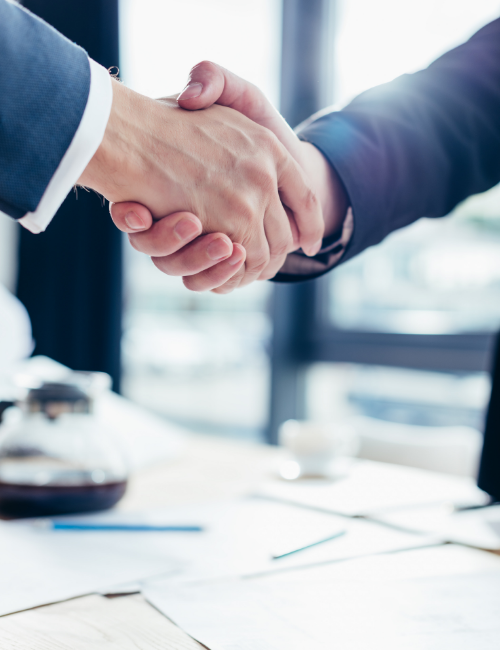 Summer Associate Program
At FCW, we believe that the best way to grow and improve our firm and the legal services we offer our clients is to do so organically through hiring intelligent and motivated new talent.  The firm's Summer Associate Program is designed to do just that, by discovering astute law students who fit the firm's culture and providing those students with the opportunity to engage in a wide variety of practice areas within the firm.
Through interaction with our attorneys, staff, and clients, our summer associates are afforded an accurate depiction of what it is like to be a first-year attorney at FCW, while providing the firm the ability to learn more about each summer associate's individual skills, personalities, and interests.  In addition to offering valuable hands-on experience to our summer associates, the goal of FCW's Summer Associate Program is to identify candidates to join our team as attorneys following graduation from law school.
The firm participates in many on and off campus recruiting events to interview for our Summer Associate Program.  We encourage you to apply to these events through your school's career services department or to reach out to us directly to inquire about a position in our Summer Associate Program.